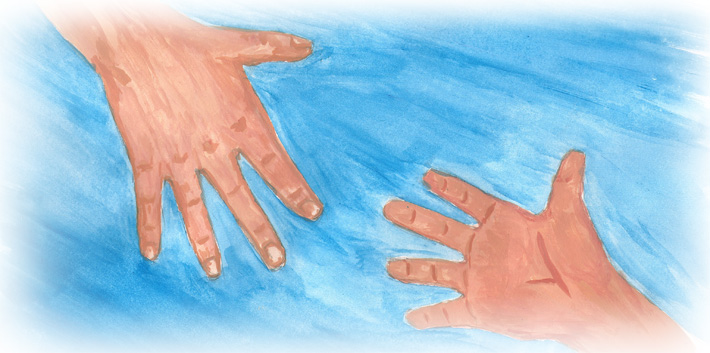 Principal Funding Sources
Bedford Row would like to acknowledge three major sources of support: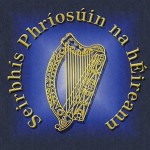 The Irish Prison Service, through the offices of Care and Rehabilitation Directorate, provide core funding (i.e. salaries of some staff and day-to-day running costs).  This is an acknowledgement by the Irish Prison Service that supporting families has a direct beneficial effect on prisoners in custody.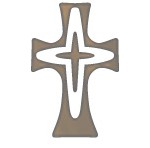 TheMercy Sisters (in conjunction with the Franciscan Friars), were instrumental in starting up the Project and providing seed funding.  The Sisters still fund some salary costs, staff training costs, charitable donations, grants for educational projects, and other initiatives that support the focus group.

The Franciscan Friars donated the centre in Bedford Row to the Project on their departure from Limerick in June 2008.  This generous gift means that the Project can look to, plan for the future with confidence.  The Friars also give Bedford Row gifts from time to time for which we are most grateful.
Limerick City and County Council
We are happy that, since 2014, Limerick City and County Council has entrusted us with undertaking developmental work in communities under the Regeneration Programme.
This funding enables us to do general social and family support work with people who have been to prison and their families,  as well as operating the intensive family support programme on the southside and city centre.  It also enables us to support families in the Travelling Community that are affected by imprisonment.
We are aware that our Project is dependent on a variety of funding sources, and we believe that the partnership between the Local Authority and Prison is fairly unique in Ireland!
Other Funding
We are grateful to all who provide funding to continue our work.  The logos of our funding sources are on the bottom of the home page and more can be learned about them from clicking on each one.  Some of these sources have given funding for particular events, reports, programmes, etc. and some provide small amounts of ongoing funding.
Bedford Row welcomes any questions about fundraising, where and when funds that are donated are spent, and what they are spent on.  Please see our Guiding Principles of Fundraising for more information on our practices, ethos etc.  For further information please visit the site of Irish Charities Tax Research, (ICTR) the representative body for Irish charities.  Here you will also find the ICTR Statement itself. (Please note that the signed 'hard copy' of the Bedford Row document is retained on file in Bedford Row).
Our day-to-day work is highly dependent on receiving donations from sources other than those listed.
In particular we are always keen to continue, and indeed expand, our parenting skills/lifeskills courses and counselling/ psychotherapy services, simply because we receive feedback that such services have made, and are continuing to make, a real and tangible difference to:
1 Parents and grandparents who are struggling with the difficulties of having a family member in prison,
and
2 Children who are at very high risk of early school leaving, involvement in anti- social behaviour at a young age, and resultant involvement in crime in teenage years.
(See also Chapter 3 of our Research Report, 'Voices of Families Affected by Imprisonment')
The only reason that we do not do far more of this very beneficial direct intervention work is that we are hampered by lack of funding.
Donations
If you feel there is any way that you can support the work of Bedford Row Family Project financially please feel free to do so by clicking here.
All donations small and large are most welcome and will be acknowledged immediately.  Precisely what your donation is used to fund can be made available to you also…….
Go raibh maith agat —- Thank you!